Vi har specialister som hjälper dig hitta rätt kvalitetsnivå inom din verksamhet. Vi effektiviserar din tillverkning så att din verksamhet fortsätter vara konkurrenskraftig. Vi digitaliserar dina processer så att din produktion är säkrad för framtiden.
Det är det vi gör bäst – och älskar allra mest.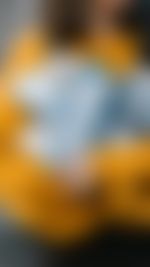 Streamline lab operations at Oatly
OKQ8 och siemens om framtidens depåhantering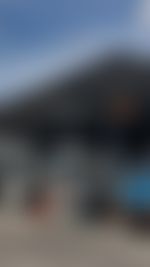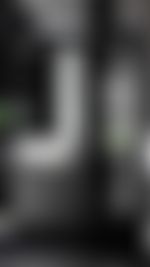 Elevating operations at Aritco Lift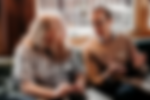 Bli en av oss - välkommen in i värmen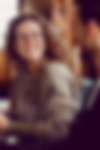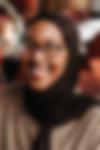 Bli en av oss - välkommen in i värmen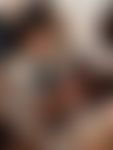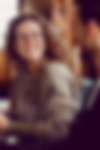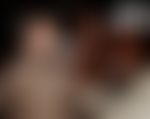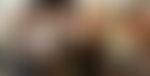 Great place to work 2017, 2018, 2019, 2020, 2021, 2022, 2023, and beyond
Går det att mäta trevlighet? Nja, kanske inte. Men vi tror ändå att det säger ganska mycket om vår kultur att vi har sju år av Great Place To Work-certifieringar. Sedan två år tillbaka hittar du oss dessutom på topplistan över Sveriges bästa arbetsplatser och Sveriges Karriärföretag.
Man skulle kunna göra det enkelt och säga att vi är ett gäng konsulter som jobbar med att göra företag som ditt bättre.
Och vill man vara tydligare kan man säga vi hjälper dig att digitalisera och effektivisera dina tillverkningsprocesser och kvalitetssäkra din verksamhet.
Vill man skryta lite kan man även lägga till att vi faktiskt är bäst i Skandinavien på det vi gör. Antagligen för att vi verkligen älskar att nörda ner oss och hitta de där smarta lösningarna som kan göra världen bättre. Idag, imorgon och i övermorgon.