Optimize your automation and take control of your company's future with the right automation system. Maximum efficiency, automated data management and agile planning become possible when you have the right tools. Take the step towards a competitive tomorrow with the smartest platform for automation.
The SIMIT simulation platform enables extensive testing of automation systems and provides training environments for operators before the actual system is put into operation. This creates good opportunities for process optimization and knowledge transfer, resulting in reduced commissioning time and significantly shortened time-to-market. Overall, this means more efficiency throughout the life cycle of manufacturing and processing facilities.
Siemens SIMATIC PCS 7 and SIMATIC PCS neo are distributed control systems (DCS) that are excellent automation solutions for demanding applications and processes. They are flexible, powerful and reliable systems that ensure optimal availability and smooth operation throughout their life cycle.
The Siemens Totally Integrated Automation Portal (TIA -Portal) is a scalable platform that provides a wide range of digitalized automation services. digitalize It is a competitive solution that allows you to grow, continuously develop and expand your business.
create a seamless automation flow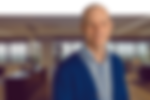 Business Area Manager Solutions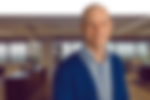 Business Area Manager Solutions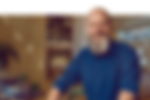 Consultant Manager Manufacturing Automation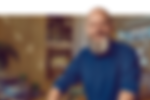 Consultant Manager Manufacturing Automation